A "Grande Ecole" including a renowned engineering school
Located in Greater Paris and in Pau, CY Tech is primarily an Engineering Graduate School. It has earned the "Grande Ecole" status, the highest recognition stated by the French Ministry of Higher Education & Research. CY Tech is also a member of the "Conférence des Grandes Ecoles" (CGE), a French association that gathers elite higher education institutions, which meet strict criteria regarding the recruitment process, educational approach, international and corporate network.
Accessible after the completion of a secondary education diploma or through a dedicated post-secondary preparatory class, it delivers a Master's degree in these four fields: Applied Mathematics, Computer Science, Civil Engineering, Biotechnology & Chemistry. Two university departments have been incorporated into CY Tech: the Institute of Sciences & Techniques (IST) and the Institute of Economics & Management (IEG), which broadens our overall course delivery in these specific areas.

CY Tech course offer is structured in the following manner:
A five-year Grande Ecole Engineering program;
Post-secondary preparatory classes leading to Grande Ecole program enrollment;
Undergraduate, Graduate and PhD Programs;
Continuous training programs: Specialized Postgraduate Master's;
International Master's with campuses located out of France.

Useful links :

What makes CY Tech different?
One ambitious vision: CY, defined as a university of diversity, society-oriented and of international standing, seeks to educate new generations in the complex challenges of a globalized society in tune with the sustainable development objectives, academic excellence and quality student experience.
A high-profile ranking status
National and international rankings, recognized by many specialized media and websites, show once again that CY course offerings are considered as one of the best in the fields of Engineering, Management, Mathematics & Finance, internationalization and professional integration.
Cutting-edge Research & Technology Transfer activities: Research and technology transfer are at the heart of the dynamics of CY Tech, whose missions contribute to the appropriation of scientific knowledge. CY Tech asserts its vision and pursues an active policy in technology transfer innovation of its research activities, conducted by recognized full-time researchers within its fourteen laboratories and five Open Labs in modeling and experimental sciences.
A wide range of facilities offered at the Campus:
· Four libraries with over 2 million publications;
· Four university residences and private housing facilities;
· Student sports facilities with over 30 individual & team activities;
· Four student restaurants, four cafeterias;
· 47 student associations;
· A full package of cultural activities including a "cultural Pass voucher", a special pass which offers discounts to theaters & cinemas bookings and to other cultural events in Greater Paris.

A "Bienvenue en France" label:
This national recognition, awarded by our university, enhances our expertise dedicated to international students, mainly in the following areas: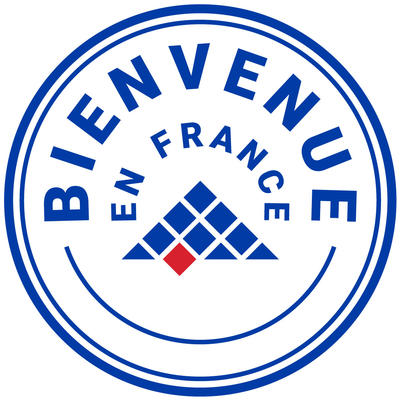 - Quality and accessibility of information & reception facilities;
- Tutorial support services;
- Housing facilities and campus life development;
- Post-graduate career development and alumni services.
Referral affiliations :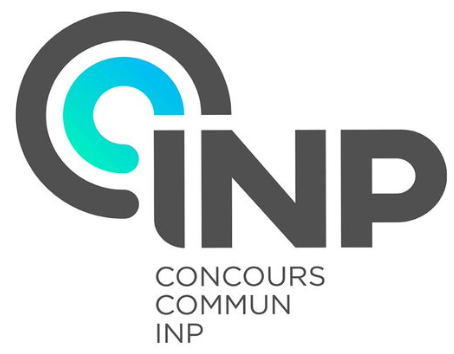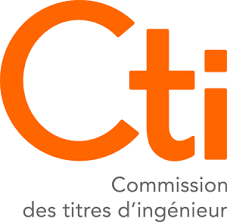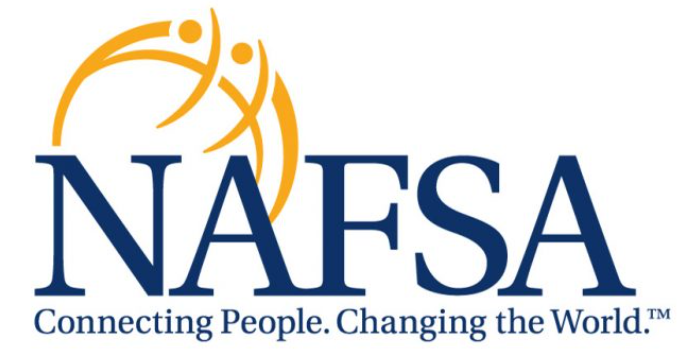 https://cytech.cyu.fr/en/cy-tech/the-school