University Campus in Pau
The Pau campus offers students the major advantages of a large city while remaining near mountains and the ocean.

The university campus in Pau provides students with a modern, friendly and warm working environment in a 5,000 m2 building.

Equipped with the latest technology (lecture halls, full HD video-conferencing, optical fiber, access control...), the campus respects the environment and has been awarded the High Environmental Quality label.



Within a pleasant living environment, students have access to a green atrium, lecture halls with video-conferencing, connected classrooms, a student residence, language labs, and lounge areas.

They also have access to CROUS university restaurants (Resto U La Vague: 5min walk, Resto U CapSud: 10min walk, Cafèt Arlequin: 10min walk).

A shopping center is nearby (5min walk) with sandwich shops and fast food.

The Applied Mathematics and Computer Science courses are offered by the Pau Campus.


Pau, a city with many layer :
A "green" city

The city of Pau combines the major assets of a large city while remaining close to the mountains and the ocean. Located at the foot of the Pyrenees, one hour from the Atlantic Ocean and less than two hours from Spain, Pau enjoys an exceptional landscape heritage marked by parks and gardens while benefiting from a microclimate that still makes its reputation today.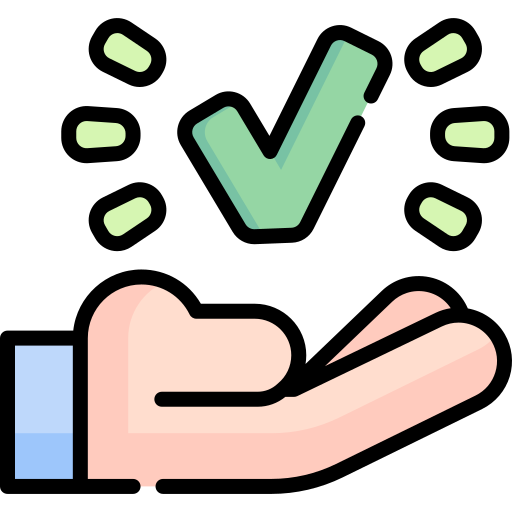 Good to know: The site Balades & randonnées (Walks and hikes) allows you to discover the best hikes in the agglomeration. On foot or by bike, in the vineyards facing the Pyrenees or along the Gave river, from a simple stroll to an itinerant adventure, choose the type of hike that suits you.
A city on a human scale

Pau is the 3rd most dynamic medium-sized city according to MyTraffic and the 3rd French city where "it's good to live" according to the Express. It has all the advantages of a large city without compromising the well-being of its inhabitants: a dynamic downtown area, soft mobility development, access to digital technology, etc.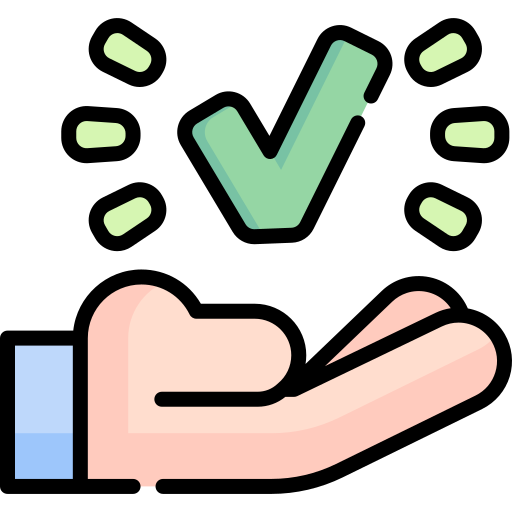 Good to know: The Hello Pau youth card allows young people aged 13-25 to benefit from shops, cultural events, sports and leisure facilities at a reduced price.


A student city

The city of Pau brings together 12,000 students from all walks of life in its various higher education institutions. Thanks to its living environment, its multiple and efficient training offers, the low cost of housing, the transportation and the welcoming of students to the city, Pau ranks second among average size cities for students (ranking of the magazine l'Étudiant - 2021).

The CROUS provides students with nearly a dozen university residences (1500 units managed by the local center for university and school services) within a 2km radius of CY Tech.

The association "Habitat Jeunes Pau Pyrénées" has 219 fully furnished apartments in several residences located in the city center or in the outlying districts, close to services and urban transportion, for apprentership or internship students.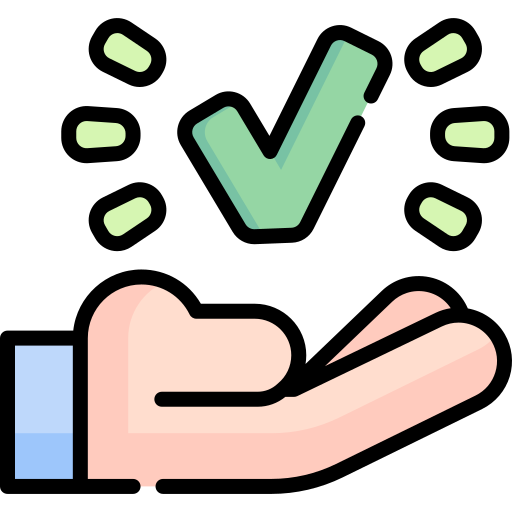 Good to know about housing: the "Presse Purée association" allows young people and seniors to get in touch with each other. The objective is to encourage intergenerational cohabitation without monetary exchanges (except for a contribution to the monthly housing expenses if necessary).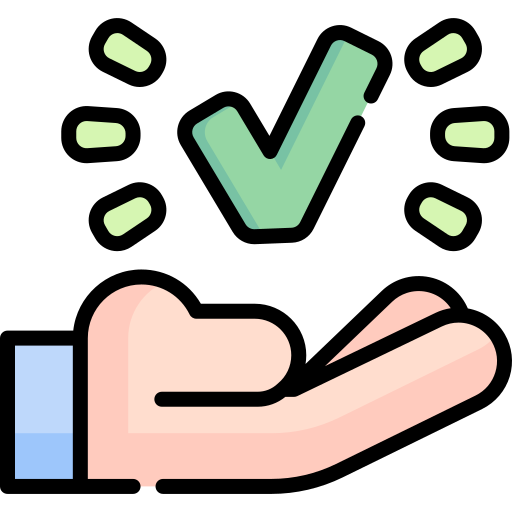 Good to know about transportion: The association la "navette mobilité étudiante" offers several
transport services for students in the Pau area (shuttle, carpooling, ...) for 1€.
A cultural and historical city

Theater, music, dance, reading, cinema, exhibitions... Pau's cultural life covers all artistic fields, with high quality activities accessible to all and with its annual events of national influence ("Les Idées mènent le Monde, the seasons of the Saint Louis theater, l'Été à Pau, performances by the Orchestre de Pau Pays de Béarn", etc.)
As the capital of Bearn, a resort for the European aristocracy in the 19th century, Pau has a rich historical and architectural heritage, notably with the castle of Pau, the Parliament of Navarre and the Palais Beaumont.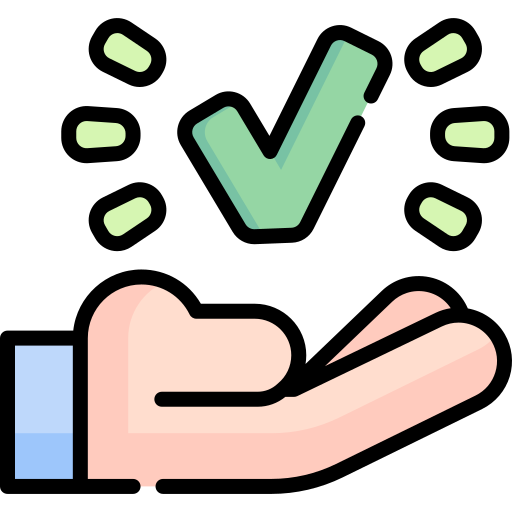 Good to know: Several structures (La Centrifugeuse, Le Bel Ordinaire, media libraries, MJCs) regularly organize sports and/or artistic events dedicated to young people and students in Pau and its Agglomeration.
A sporting city
The city of Pau offers high quality sport facilities (Hameau stadium, Palais des Sports, Parc Aquasports white water stadium, racetrack, pelota complex, etc.) as well as major sporting events such as "le Tour de France, les grands prix automobiles (car racing) et Les 5 étoiles de Pau".

Facing the Pyrenean summits, Pau is also a real base camp for mountain lovers: hiking trails, snow- covered areas and ski slopes are awaiting sportsmen or lovers of wide-open spaces less than an hour from the city center.ay.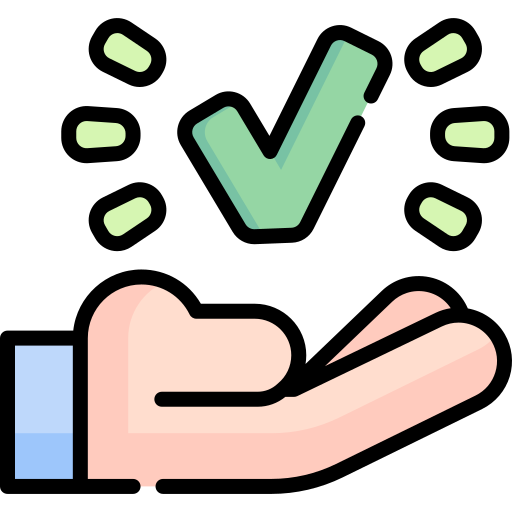 Good to know: CY Tech's Pau excellent campus sports association, "Le Veistiaire", offers students numerous community and university events such as meetings and outdoor activities.
A city looking to the future

Numerous international companies specialized in research and high technology (geosciences, aeronautics, agri-food, fine chemistry, bioenergy and composite materials) are located in Pau: the Total group and its research center, Euralis, Safran Helicopter Engines, Pierre Fabre, the Helioparc Technopole and many small and medium-sized companies. These strategic locations make Pau the economic capital of the Southwest.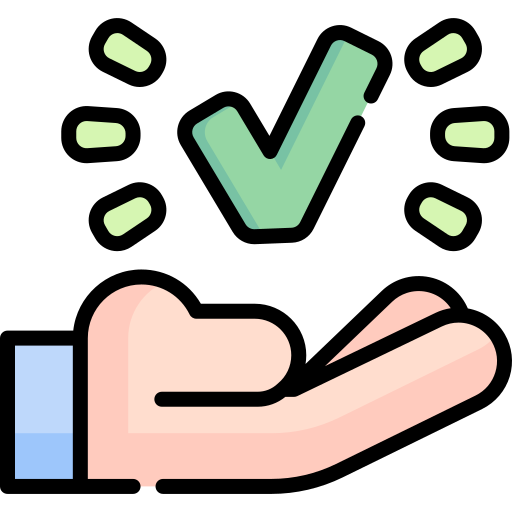 Good to know: Located in the heart of the Helioparc Technopole, the EntrePau incubator provides students and young graduates in the Pau area with a support space dedicated to entrepreneurship.




https://cytech.cyu.fr/en/campuses/pau-campus