Cergy-Pontoise campus
Located 35 minutes from the center of Paris, come and study on a green, innovative and connected campus. Easily accessible by the RER A, CY Tech is located in Cergy, at the heart of the international campus of CY Cergy Paris University, well off in services and activities. It has 5 buildings in Cergy, Neuville-sur-Oise and Pontoise.

Cutting-edge engineering infrastructure:

CY Tech has cutting-edge infrastructure: Lecture halls with video-conferencing, a mini trading room "Bloomberg Room", 90 servers, various robots (NAO, drone, Lego® robot), Oculus Rift HTC Vive, 3D printers and an immersive room with a virtual reality wall. Areas dedicated to projects and an Innovation Lab complete this equipment.

Note that the FabLab LABBOITE and the Turbine (a business incubator), as well as the numerous CY Tech research laboratories are on site, accessible to student-engineers.
Culture, Sport, Surroundings

"La base de Loisirs" is a must with its cable water skiing park, a first in France, the first and only white-water rapids with 100% artificial water supply in France, its outdoor artificial surfing wave, unique in Europe, and a multitude of other activities offered. You can also relax in one of the 8 swimming pools of the agglomeration or go to the Aren'Ice to try ice skating and watch games there. In all, 150 sports are practiced in Cergy Pontoise.

With the regional music, dance and theater conservatory, several circus and street theater festivals, 12 theaters in the agglomeration, and 1,300 associations, you can enjoy a wide range of artistic and cultural activities.

To find nature around the campus, there is no need to go far... From the French Vexin regional nature park to the François Mitterrand Park, via the Île-de-Loisirs and the Bois de Cergy, CY Tech is surrounded by natural green spaces. These represent 44% of the surface area of Cergy-Pontoise.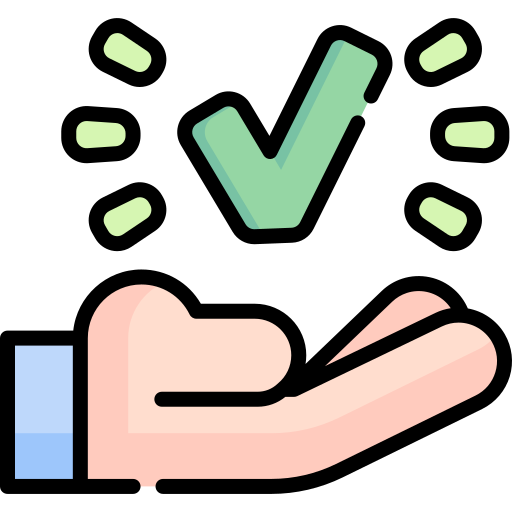 Each year, Campus Day allows the different schools in the area to meet each other during festive and sporting inter-school tournaments.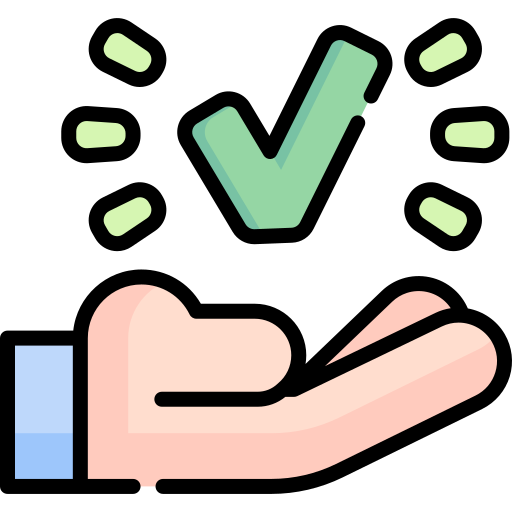 Enjoy cultural and sport infrastructures / services at preferential rates with the Campus Pass at 5 € per year.
To know more about it, click here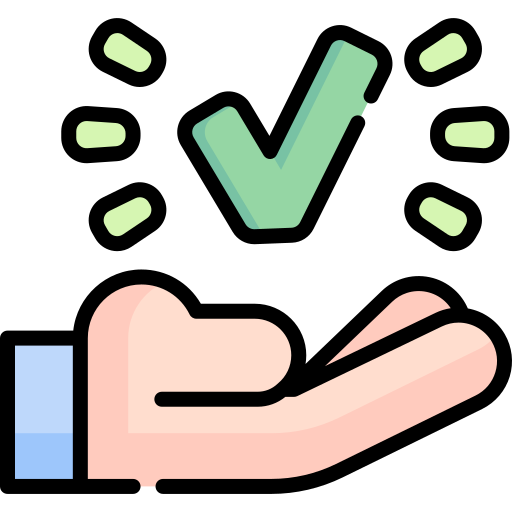 Thanks to the application "Valdoise My Balade", discover on foot or by bike the cultural and natural heritage of the department.
To know more about it, click here
Daily Life
• Housing
A dozen university residences are available within a 2 km radius of CY Tech, with the alternatives of shared accommodation and private rentals. The CY Cergy Paris University housing platform allows students in France and abroad to find and offer a rental, to find roommates or to find and propose a temporary room. Finding Accommodation in Cergy >>>

• Food services
The campus offers Crous food services, cafeterias and a microwave area on campus. You can pay for Crous meals with your student multiservice card.

• Shopping
A regional shopping center "Les Trois Fontaines" is located very close to the campus.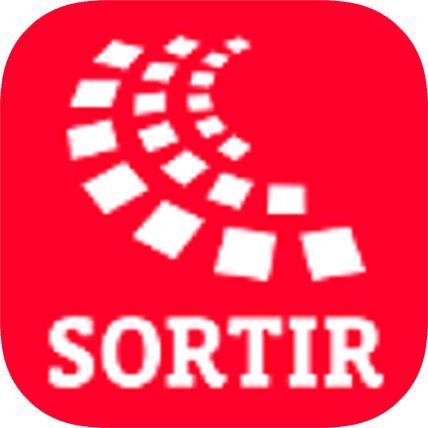 Free application created by the Cergy-Pontoise agglomeration that lists, in the form of an agenda, all the cultural, sports and leisure events in the area.

With the "Sortir application", all the events in Cergy-Pontoise are in the palm of your hand !



Carte : CY Campus, CACP. Photos : Augustin Morel.
To reach the CERGY CAMPUS
By train:
RER A - "Cergy-Préfecture" station
RER C - "Pontoise" station
Translien L - "Cergy-Préfecture" station

By bus:
Bus Stop "Cergy-Préfecture".
https://cytech.cyu.fr/en/campuses/cergy-campus